Sell for 0% Commission
Why pay a broker tens of thousands to sell your home?
Sell your home, commission free. We are here to help.
Part of our alpha program?
Log In
Check out some of the properties using our system
Get the latest updates
Follow our journey in building empowerowners.com. It's a labor of love but we LOVE what we do.
Read on Medium
Follow us on Twitter
Connect with us on LinkedIn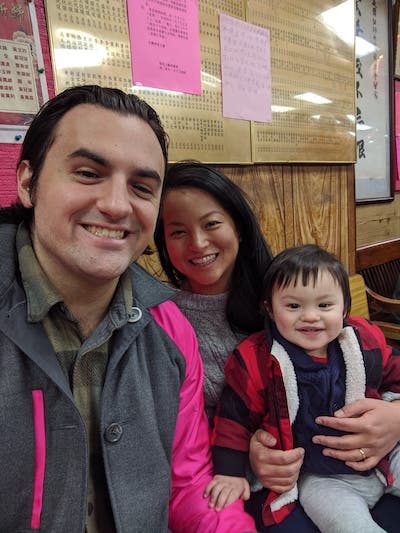 Chris Held
Hey, I'm Chris - family man, content creator, artist - Empower Owners!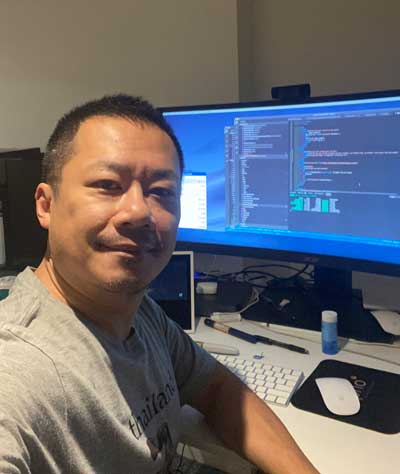 Chuck Lin
I've been a software developer in New York for the past 25 years.